Local People
Information about the following families is now in folders at the Heritage Centre at the Church as well as online. Click on the icons below to open the files.
The files open in a new window and link to an external website. To download the files open the link and click on the download icon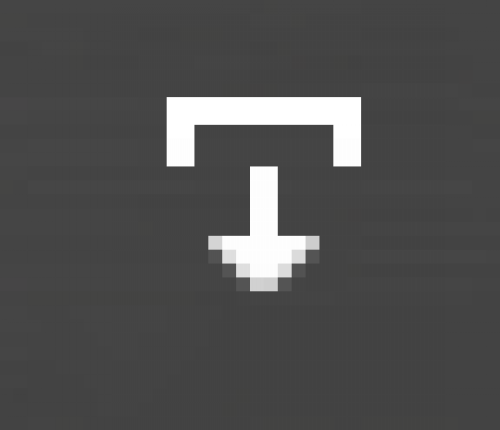 or the blue writing.
We would like to thank David Brown for all his work in preparing the Taylor records and Peter Taylor for giving his permission for us to make these records public.
Do you have any information about these people or any other families who have lived in Clopton? Please use the contact form below if so.