Lottery Press Release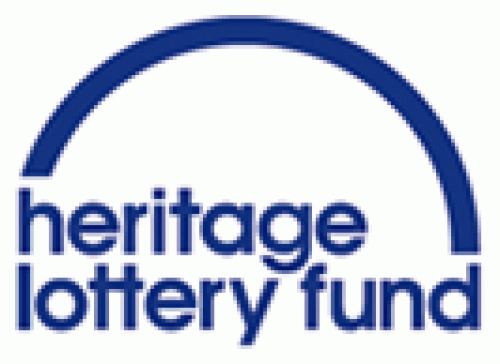 Bell Restoration and Community History Project of St
Mary the Virgin, Clopton, Suffolk wins Heritage Lottery Fund support
The church of St Mary the Virgin in Clopton has received a grant of £50,100 from the Heritage Lottery Fund for the Bell Restoration and Community History Project.
The project will remove and restore the six bells in the grade II* listed church. A new bell frame will be installed to replace the old oak frame dating from 1600, although this will be retained in situ as it is of historical interest. The bells will then be rehung lower in the tower on the new frame. A team of local volunteers will be helping with this work, saving around £6000.
The six bells, dating from 1788, have not been rung for many years. The tower had been cracked by the movement of the old bell frame but this was repaired at a cost of £90.000 in 2007. Once the new frame is in place it is hoped to train a new band of ringers and invite groups from other churches to enjoy ringing the bells. Local schoolchildren will visit to see the bells removed and returned and produce a children's guide to the church.
A Community History Group will be formed to research, collect and collate information about the village, past and present. An area will be provided in the church where village history will be available for all to see, with regular exhibitions. Many people visit the church to research their ancestors, especially those from the USA whose relatives were stationed nearby in World War Two, and having the historical documents available at the church and on line will benefit many people with this.
The present church dates from the thirteenth century and was extensively restored in 1883.
Doris Main from Clopton Parochial Church Council said "We are delighted that the Heritage Lottery Fund has given us this support. It will be wonderful to hear the bells ring out once more after being silent for so long. The Community History Project is generating a lot of interest and volunteers are already starting to research their areas of interest and looking forward to sharing the information they collect."
Robyn Llewellyn, Head of Heritage Lottery Fund East of England, said: "We at HLF are delighted to support the Church of St Mary the Virgin with this project. The sound of church bells is ubiquitous with village life and so it is great that this grant will enable this tradition to continue, whilst also allowing the community to explore their local history."
Notes to Editors
Heritage Lottery Fund
Using money raised through the National Lottery, the Heritage Lottery Fund (HLF) sustains and transforms a wide range of heritage for present and future generations to take part in, learn from and enjoy. From museums, parks and historic places to archaeology, natural environment and cultural traditions, we invest in every part of our diverse heritage. HLF has supported over 33,000 projects, allocating £4.9billion across the UK, including over £334million to more than 3,120 projects in the East of England. Website: www.hlf.org.uk
For further information, images and interviews, please contact:
Mrs Doris Main St Mary the Virgin Church Tel. 01473737602
Email [email protected]