Slideshows Menu
Worship
Sunday 14th April 2019
11am Lay-led Family Service
Tuesday 16th April
9.30 Holy Communion
Sunday 21st April
8.45 Greeting Easter
9am Bacon Butties
9.30 Easter Holy Communion
Bell Ringing
Bell ringing practice takes place at the church every Friday at 7.30pm.
Please contact David Stanford on 07711683792 for details.
New ringers very welcome
Prayer
The Way of Life
"Have you ever noticed a tree standing naked against the sky,
How beautiful it is?
All its branches are outlined, and in its nakedness
There is a poem, there is a song.
Every leaf is gone and it is waiting for the spring.
When the spring comes, it again fills the tree with
The music of many leaves,
Which in due season fall and are blown away.
And this is the way of life."
Krishnamurti
Clopton Manors
To view the slideshow in full screen mode click on the icon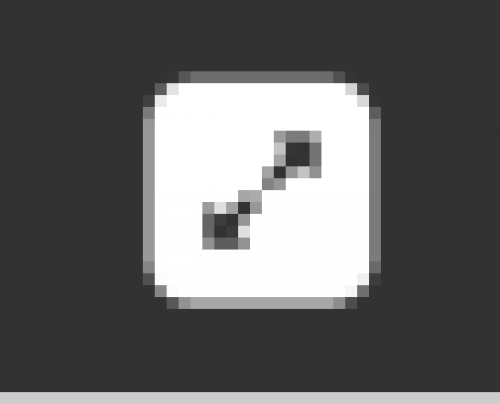 above.