Slideshows Menu
Worship
Sunday 14th August
Lay led morning Service at 11am
Followed by coffee and cake
Sunday 28th August at 9.30am
Holy Communion 9.30 am
Followed by coffee and cake
There is an online service every Sunday at 9.30am.
Please go to the Carlford website for details.
If you need more information please go to the Dioscesan website
Bell Ringing
Please contact David Stanford on 07711683792 for details.
New ringers very welcome
Clopton Manors
To view the slideshow in full screen mode click on the icon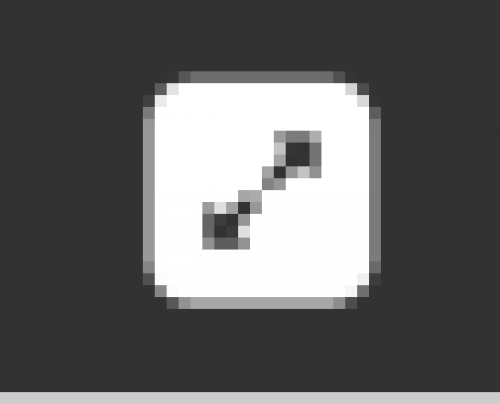 above.