Slideshows Menu
Worship
Our first service in the church after a long period of closure will be at 9.30am on Pentecost Sunday 23rd May.
This will be a service of Holy Communion and will be taken by Rev'd Katrina Dykes our new vicar.
There is an online service every Sunday at 9.30am.
Please go to the Carlford website for details.
If you need more information please go to the Dioscesan website
cofesuffolk.org
No Bell Ringing until further notice
Please contact David Stanford on 07711683792 for details.
New ringers very welcome
Clopton Manors
To view the slideshow in full screen mode click on the icon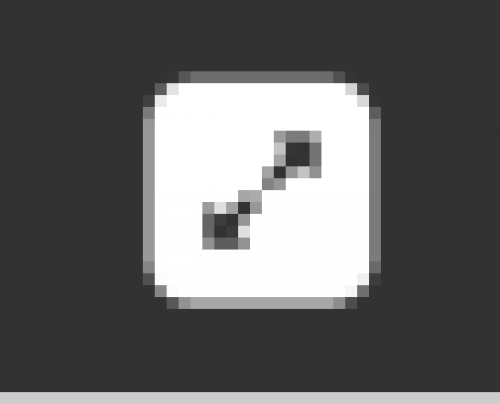 above.